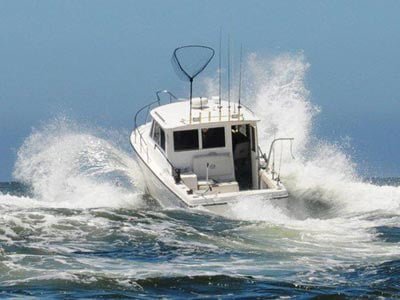 Coastwide Marine can assist you to establish your new boat insurance or help with an existing policy.
We work to ensure you have the right policy for your location and use, and that your boat is insured for the correct amount.
We are Industry approved Boat valuer's with
over 25 years of experience and can provide written valuations for
Insurance, legal and financial purposes.
FOR PERSONAL INSURANCE ASSISTANCE
Contact    Jason Gribble DIRECT- 0435 66 55 33 or
jason@coastwidemarine.com.au
Feel free to fill out the boat insurance quote form on this page.